Our Team
I'm so fortunate to work with an expert team that cares about our clients and your family as much as I do.
We are committed to providing exceptional client service.
---
Tracy Shackelford
Tracy came to Northwestern Mutual having spent 20+ years in management in Atlanta, GA, Amsterdam, the Netherlands and Williamsburg. As the daughter of an entrepreneur and an RN, she is passionate about helping people. Listening to clients is crucial to establishing the trust necessary in any business relationship. It is particularly important in this business.
Tracy's role in our team of five focuses on business development and in providing clients with a personalized and solid financial plan. Most of her clients are within 15 years of retirement and we focus much of our time on retirement income strategies and the transition from working full-time and having an income, to optimizing retirement income.
Retirement is a big word and means many different things to different people. Tracy's goal is to help her clients find meaning from their retirement years, knowing that their financial strategy is a fiscally responsible one.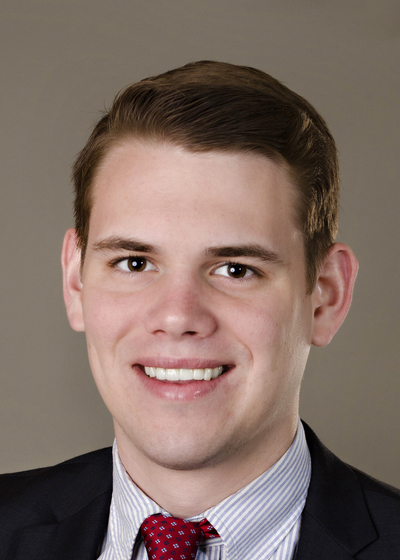 Robert Upchurch Kohn
Rob Kohn joined the team of Tracy Shackelford and Harold Philipsen in 2018 as Director of Planning. He previously led the Investment Planning Department at Northwestern Mutual's Richmond office.
With his Series 7 license, Rob works closely with our investment clients to help them implement and maintain their plan. He also works closely with Tracy and Harold on clients' financial analyses and enjoys working directly with our clients' young adult kids, who are his peers.
Rob, his wife and dog live in Richmond. He is a graduate of Old Dominion University but is a big University of Georgia "Dawgs" sports fan.
Katharina M Slegar
Katie Slegar has extensive experience working in the automobile industry in both sales and marketing.
She manages Tracy and Harold's calendars so that they can see clients. Katie is often the person our clients speak with when scheduling appointments. She is also always thinking about who might find value from our planning process and wants to ensure that those individuals know about us.
A graduate of Old Dominion University, Katie is married and has two children.